Gladys Wanga Hits Back At Male Mps Amid Parliment Dissolution
Homabay County Women Representative, Hon Gladies Wanga, has spoken on a number of issues at an interview in Radio Citizen.
While speaking about the ongoing Parliament Dissolution Sagar, Controversial Wanga has mentioned that she has no problem, in that if dissolution will bring the 2/3 Gender rule so be it, and if does not then there should be another alternative like BBi.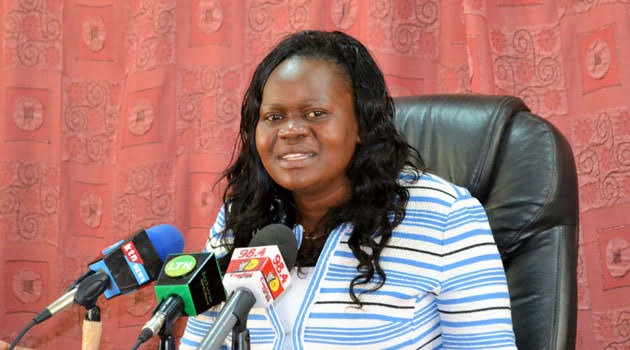 Further to her interview, Hon Wanaga, has stated that the 2010 Constitution had a mistake in implementing the 2/3 Gender rule, and the mistakes are currently being addressed by the BBI report.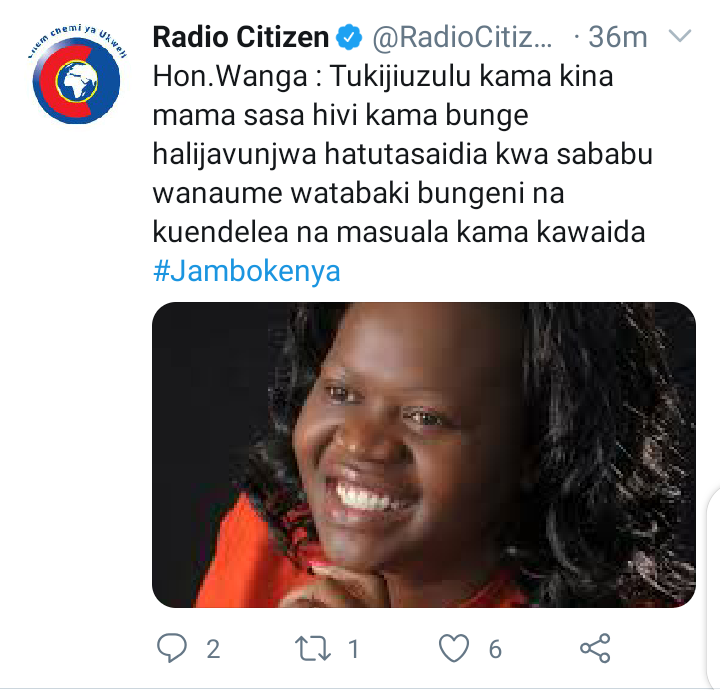 "There was a Mistake in 2010 constitution. Parliament promised to make 2/3 work but it has failed. We have tried four times but male leaders have mentioned that we should look for the seats like how they do. Ladies have no money to campaign. Parliament has refused to pass and I don't think they will ever pass. The only solution for 2/3 Gender rule is for Kenyan Citizens to implement it at the polls. I support gender rule, if Breaking Parliament will work then let it be, if not then we should not. The BBI will give us chance to correct this equality on how we can have equal chance of working. CJ Maraga only wanted us to speak on thisi ssues. The important thing with Maraga decision is for us to talk About it." Hon Gladies Wanga mentioned.