Opinion; Why Dp Ruto Should Resign From Jubilee
With the Current Push and pull at Jubilee Party. It's evident that the Second most powerful man, Dp Ruto, who is also the Founder of jubilee Party has been pushed to the wall and he is currently at the receiving end.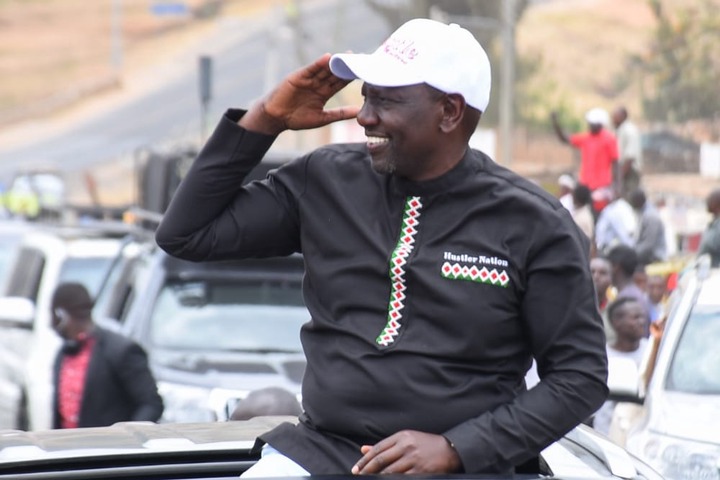 The latest happenings within the party has caused an uproar from both leaders and netizens. The decision for Jubilee Party not to feel a candidate in Msambweni Constituency talked volume. From a political point of View, this decision made the Msambweni residents have no choice but to elect a candidate from ODM party; It is clear in Kenya that the Jubilee Party and the ODM party are leading parties with majority of leaders.
In Msambweni, there would obviously be no competition unless a candidate would stand on an independent ticket of which independent candidates are rarely elected.
This decision by Jubilee Party, might also be extended to 2022 where the Party will decide not to feel a Presidential candidate. Just Incase such a decision will be reached, then it means that a candidate for ODM (Raila Odinga) will have no competition and would get elected. At that Moment, there would be no more time to form his own party and Popularize to residents; it will be too late.